High-efficiency electric powertrain systems for light electric vehicles
Revolutionizing e-mobility
We aim to trigger the transformation process towards net-zero climate neutrality in the LEV industry with our powertrain solution designed in Switzerland.
Our mission is to enable all companies interested in creating new types of electric vehicles without incurring high R&D investments (such as motor, battery system development and UX/UI solutions) that require specific knowledge and significant effort and time.
"We believe that the development of an electric motor can make the most efficient use of the battery system in your vehicle."
We produce an all-in-one powertrain solution giving best-in-class performance.
Thanks to our in-depth knowledge in e-mobility, our patented electric motors, battery pack and smart BMS are tailored to your vehicle design.
Electric motors
High power density

Battery pack
Modular design

Smart BMS
Extended battery lifetime
Electric motor technology We provide you with the highest level of powertrain efficiency thanks to our electric motors, optimised for either low or high speed, to fit any applications in the light electric vehicle industry.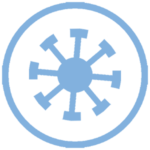 This is FREA
Optimized productivity for LEV
A
modular, scalable
motor drive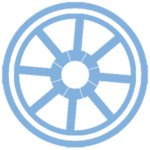 This is IMPULSE
Higher efficiency at higher speed
A
high-speed, highly efficient, variable flux
memory motor
Our battery pack is a modular and tailored solution for your vehicle solution.

HIGH ENERGY DENSITY
Up to 200 Wh / kg Fully built-in solution

Extended battery lifetime
100% safeIntegrated smart BMS

BESPOKE SOLUTION
Modular Scalable
Using a smart BMS combined with a customizable user interface will help you collect the right data and optimize your battery lifetime.

EXTENDED BATTERY LIFETIME

AI-BASED PREDICTIVE STATE OF CHARGE

ADVANCED BATTERY ANALYTICS
Drive your business forward with a powertrain powered by Shematic.
Personal urban e-mobility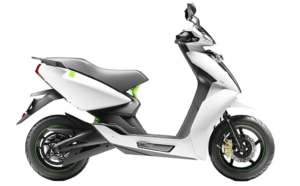 Last-mile delivery electric vehicles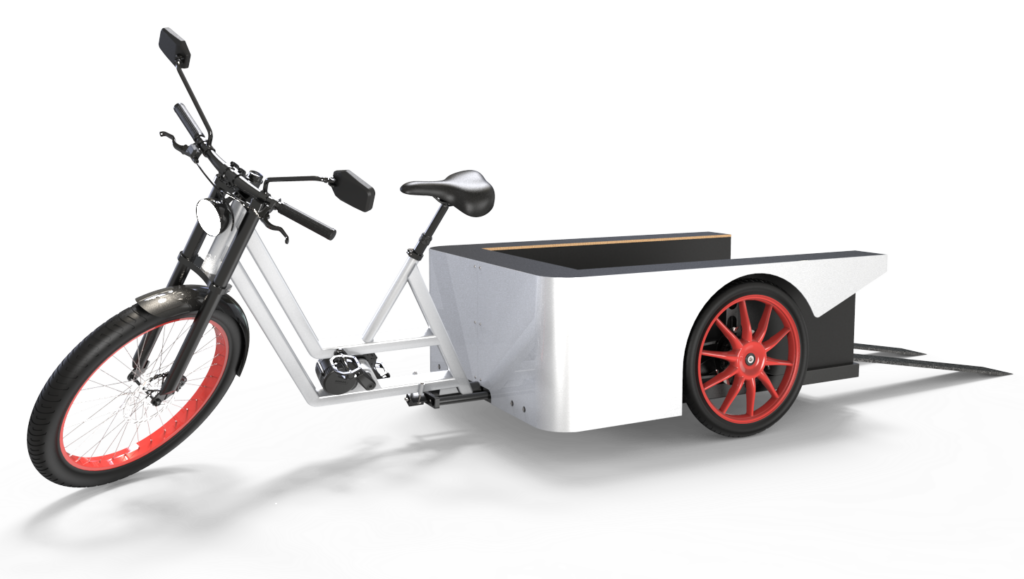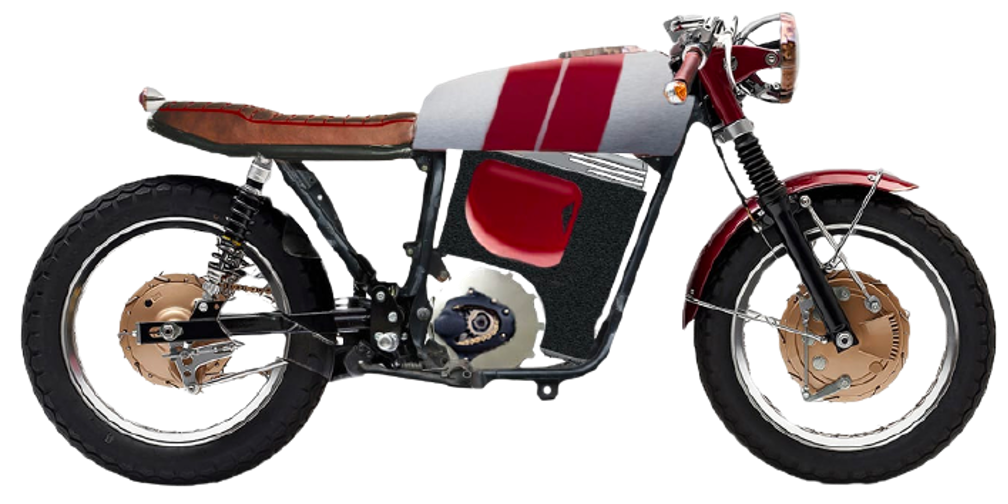 Be part of our e-mobility journey by joining the company, being a sponsor of our Swiss tour or by launching a new project with our powertrain solution.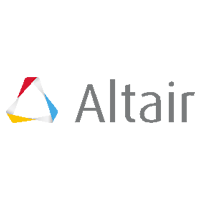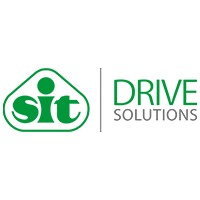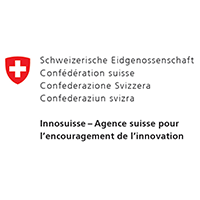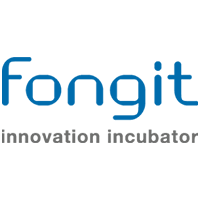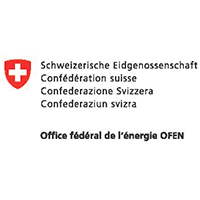 Discuss your project needs with our team who will gladly answer any questions about integrating our powertrain solution into your vehicle.
Designed and made in Switzerland